Our greatest adventure is to be alive. 
 I'm here to help you embrace that potential through group programs, corporate wellness, retreats, travel inspo & more!  
For Those Who Have Lost their
I know feeling uninspired can dull life. If you're stuck or feeling confined in work/life or unable to feed your hunger for adventure in the same way as before, I'd love to help!
Embrace life as a self development adventure.

Reinvigorate your sense of progress and growth to give yourself a gift to feel more alive and fulfilled each and every day.
When you stretch yourself just enough, big things will happen!


Your World is a Reflection of You

Life & Travel, Redesigned.
Mind, Body, Spirit, & Wellness, Renewed.
Seeking a dynamic approach to transform your world? My programs include:
Develop a powerful mind,. body, and spirit connection within immersive settings.
Uplevel your life through greater self-motivation and inspired accountability.
Build courage to regularly adventure outside your comfort zone with like-minded people. 
I've lived and traveled the world and have a passion for facilitating inspired transformation through creative event and wellness design.
My passion is designing inspired experiences. Since 2014, I have organized 150 immersive events, including 5 university study abroad trips and 11 yoga retreats, and am a 500hrs (soon 800) certified yoga teacher.

My programs can help you create enthusiasm & fulfillment in your daily life and work, so that you can reclaim adventure in your own life. "I had a few light bulb moments in areas I was struggling with in my own life. Cynthia's retreats make me realize what it's like to have adventure in your life. That was the biggest eye opener – I want to continue moving. I don't want to be stagnant. If you're looking for a really great time or after something different outside of your comfort zone, I highly recommend Cynthia!"
– Amy Cunningham, Australia/Malaysia, school & yoga teacher, attended 4 retreats in Malaysia, Bali, & Sri Lanka
'Live in Adventure' Newsletter
Twice a month, get the latest on how to:
– Join monthly virtual yoga + live music sessions
– Sign up for upcoming live group programs & workshops
– Watch my YouTube yoga flows in pristine nature globally
– Get practical yet fun wellness hacks & yoga tips
– View photos & drone clips to travel the world from your inbox
– Travel via my new quarterly visual travel eMagazine 
– Vote for 2021 retreat locations: US, Bali, Santorini, Maldives, etc!
Don't worry – no spam, only love!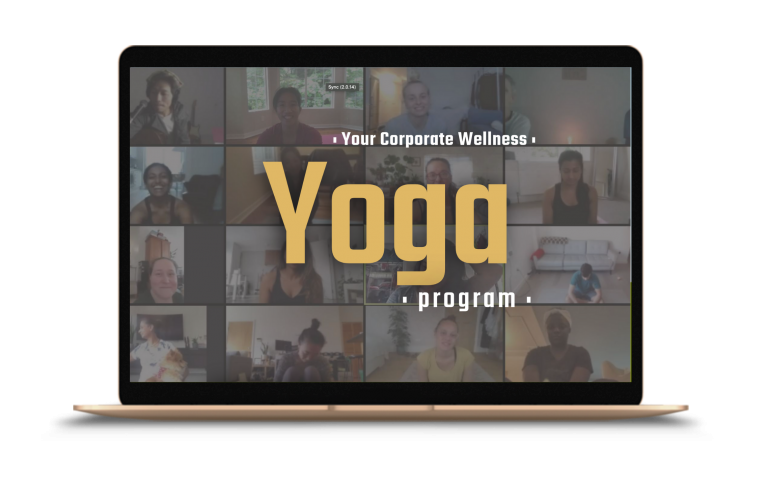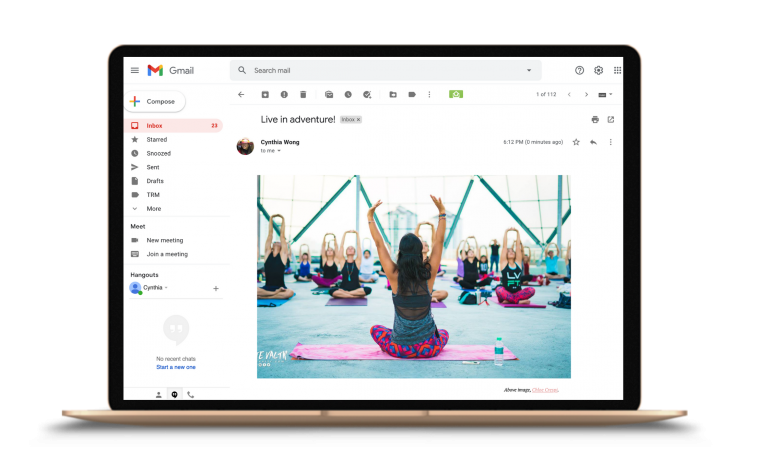 Corporate Yoga Wellness Programs
Let's discuss how my programs can help your company (or university!) to:

– Reduce stress while boosting mental clarity & focus
– Elevate creativity to enable breakthroughs & discover solutions
– Revitalize screen time to encourage engagement & camaraderie
– Increase productivity, retention, and lower healthcare costs "I've attended plenty of yoga sessions & large events. And none compared to Cynthia's session at AFest, a big annual event in the personal growth industry. Not surprised she was voted 4th top ranked session overall out of the 5 days!"
– Dr. Naomi Dabby, Emergency Medical Physician, US
Discover what magic happens when you have the courage to pursue your own life adventures.
Join my newsletter and let's find out!