Your Journey Starts Here!
Our greatest adventure is to be alive.
Are you ready?
For Those Who Want to re-light their
I know feeling uninspired can dull life. If you're seeking to  feed your hunger for adventure in the same way as before, I'd love to help! 
Embrace life as a self growth & life adventure.

Reinvigorate your sense of progress to feel more alive and fulfilled each and every day. 
When you stretch yourself just enough, that's where the magic happens!

Your World is a Reflection of You

Life & Travel, Redesigned.
Mind, Body, Spirit, & Wellness, Renewed.
Seeking a dynamic approach to transform your world? My programs include:
Develop a powerful mind,. body, and spirit connection within immersive settings.
Uplevel your life through greater self-motivation and inspired accountability.
Build courage to regularly adventure outside your comfort zone with like-minded people. 
Sneak peek into some fun & adventures!
I've lived and traveled the world and have a passion for facilitating inspired transformation through creative event and wellness design.
My passion is designing inspired experiences. Since 2014, I have organized 150 immersive events, including 5 university study abroad trips across Malaysia, Singapore, Dubai, & Japan, nearly 20 yoga retreats across 3 continents & 7 countries – USA, Maldives, Bali, Malaysia, Sri Lanka, Croatia, and Santorini, Greece – and am a 500+ hrs certified yoga teacher. 
My programs can help you create enthusiasm & fulfillment in your daily life and work, so that you can reclaim adventure in your own life. "I've attended plenty of yoga sessions & large events. And none compared to Cynthia's session at AFest, a big annual event in the personal growth industry. Not surprised she was voted 4th top ranked session overall out of the 5 days!"
– Dr. Naomi Dabby, Emergency Medical Physician, US
After nearly 20 retreats across my most favorite islands in the world – Malaysia, Bali, Sri Lanka, Croatia, and Santorini, Greece – I invite you to join me for my upcoming hand-crafted experiences with the best luxury accommodations, exquisite food, postcard–scenic adventures, meditation + yoga blended with nature, local touches, & original surprises that will make up some of the most transformational & fun moments of your life! 
If your bucket list been put on hold due to the pandemic, now you can join me again – safely! – for what many attendees call, "Some of the BEST travel days of my life!!"
And see for yourself why 30-60% of each retreat is filled with returning attendees from past retreats with Cynthia across the world!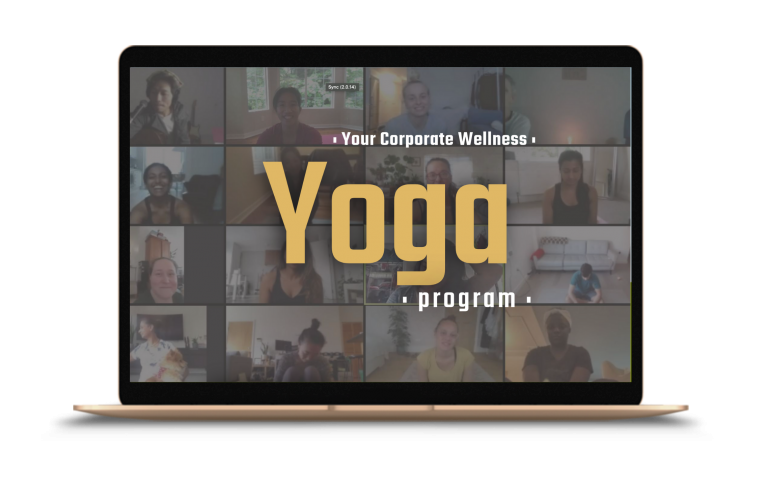 Corporate Yoga Wellness Programs
Let's discuss how my programs can help your company (or university!) to:

– Share practical, fun wellness hacks & yoga tips with your employees
– Reduce stress while boosting mental clarity & focus
– Elevate creativity to enable breakthroughs & discover solutions
– Revitalize screen time to encourage engagement & camaraderie 
– Increase productivity, retention, and lower healthcare costs "I had a few light bulb moments in areas I was struggling with in my own life. Cynthia's retreats make me realize what it's like to have adventure in your life. That was the biggest eye opener – I want to continue moving. I don't want to be stagnant. If you're looking for a really great time or after something different outside of your comfort zone, I highly recommend Cynthia!"
– Amy Cunningham, Australia/Malaysia, school & yoga teacher, attended 4 retreats in Malaysia, Bali, & Sri Lanka
Discover what magic happens when you have the courage to pursue your own life adventures.
Join my newsletter coming soon and let's find out!
Get wellness tips, YouTube flows in pretty places, upcoming retreats & events around the world, & retreat leading tips!