Boutique Travel, Yoga & Wellness Experiences
(page is WIP, come back next week!)
My 4 Essentials to
Live in Adventure
1. TRAVEL
Travel brings truth. And truth brings change.
Even if grounded, we can still expand our world.
2. WELLNESS
Show up in your life with optimal enthusiasm & energy to live & perform at your highest level.
3. YOGA
This 5000 year old practice can uproot, reground, & transform you in powerful ways.

4. FUN
I believe the dreams that make you smile is the life you are meant to life. Why not make it fun?!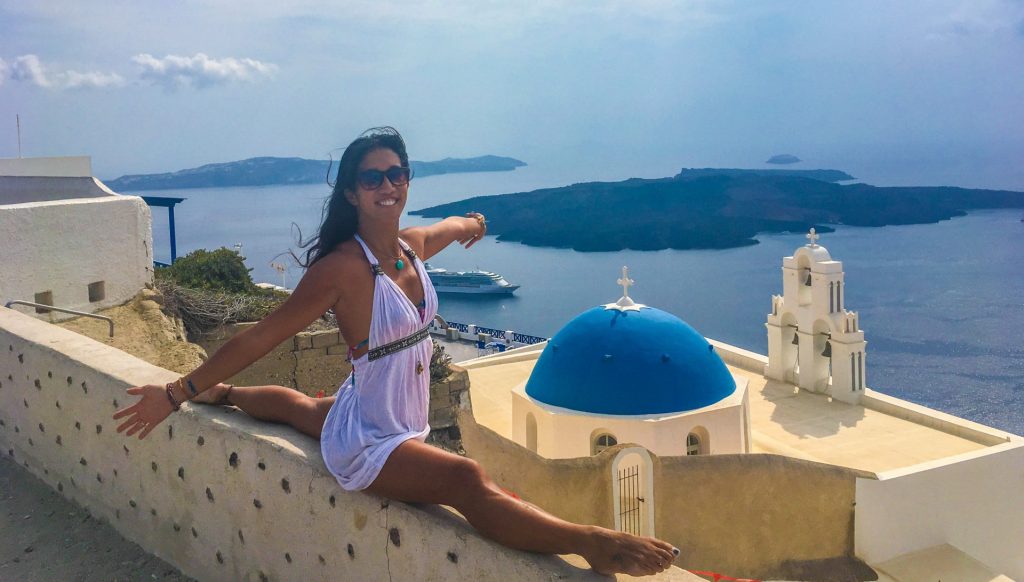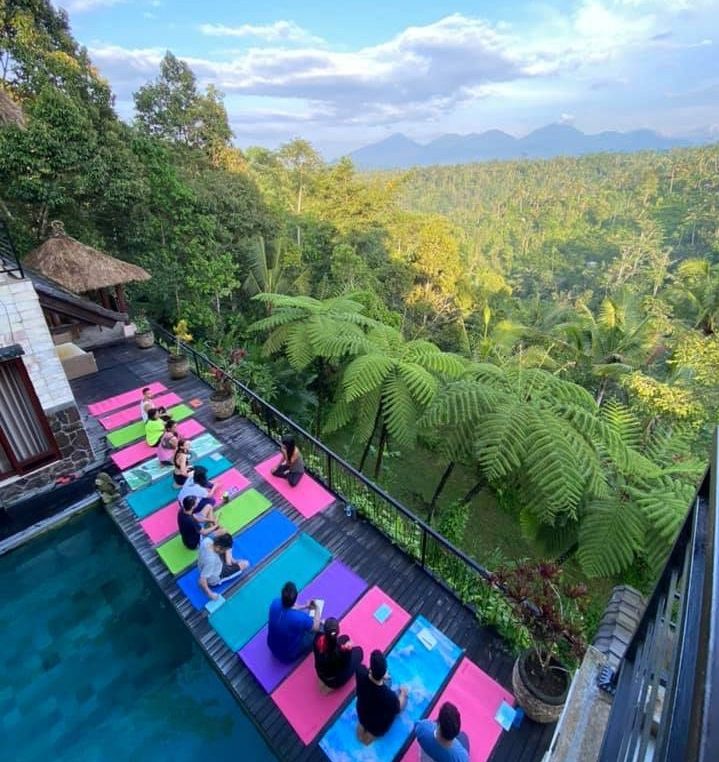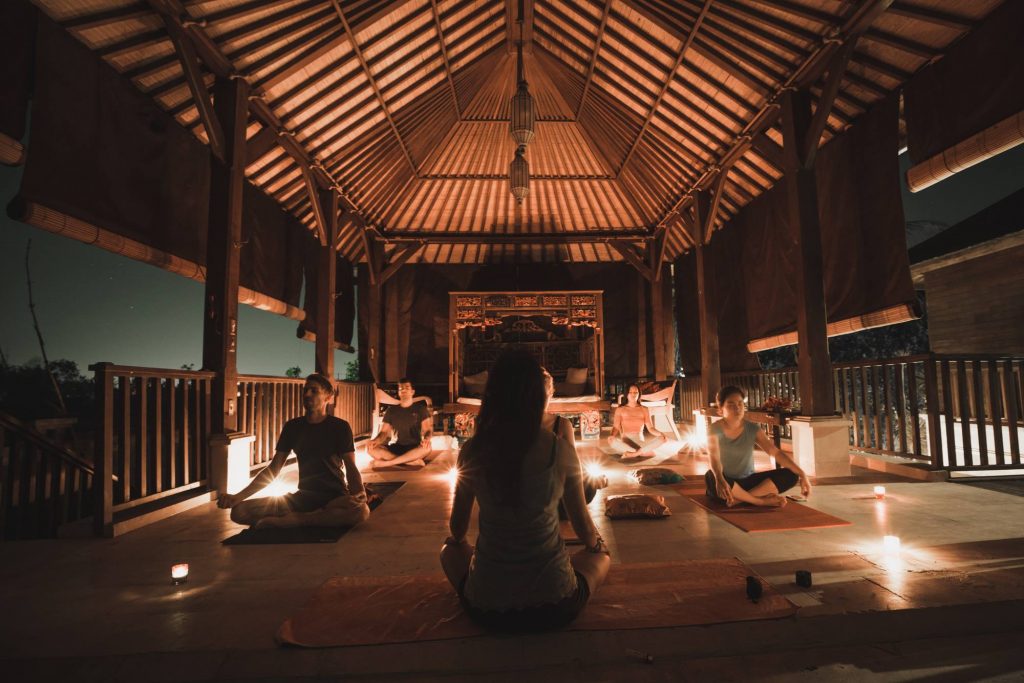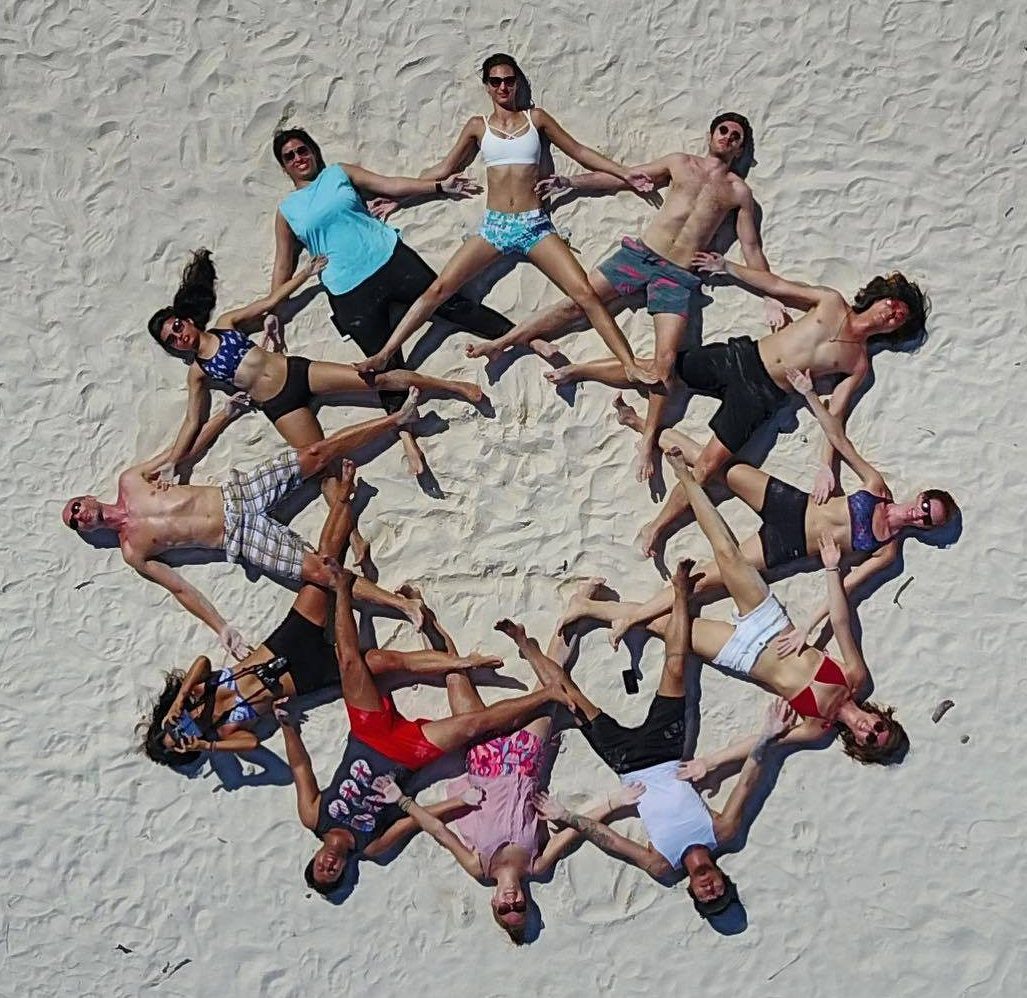 Check out my Virtual Wellness Programs!
For Companies, Universities, Groups, & Individuals: