Boutique Travel, Yoga & Wellness Experiences
(page is WIP, come back next week!)
Originally from Chicago, Cynthia Wong is a creative event & travel architect with 9 years of handcrafting, marketing & executing events with wow-factor moments across the world that inspire growth & celebration. Inspired by living in 8 countries & traveling 70 across 7 continents, she's since woven inspired content, community, & cultures together in captivating destinations to deliver innovative experiential events & retreats.
She loves creating inspired events to help people design their own authentic dream life. This passion for experiential event design led her to organize 130+ wellness and inspiration events globally. She started her wellness company in 2015, running transformative events, adventure retreats, and wellness experiences across 17 countries. She's since helped over 3500 people transform and re-envision their mindset, bodies, work, and life through her programs.  
Cynthia's taught yoga across nearly 20 countries for over 3000+ students, of which 200 were outdoors and allowed her to integrate the magic of nature. She has over 500 hours of yoga teacher certifications in Bali in Vinyasa Yoga, Standup Paddleboard Yoga, Pre & Post Natal Vinyasa Yoga, Restorative Yoga, and has further delved into women's yoga, tantra yoga, shamanic astrology, theta healing and more.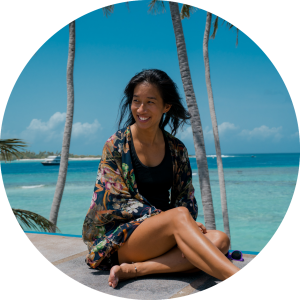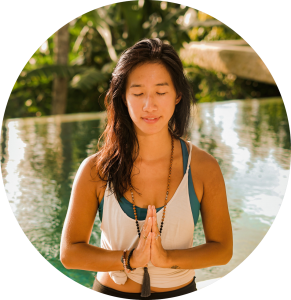 She also organizes corporate and university wellness sessions, inspired group travel coordination worldwide, and most recently, coaching-consulting yoga teachers and wellness/coaching entrepreneurs to design and fill their own dream destination retreats. 
By trade, she is also a Facebook advertising and online marketing specialist for clientele in the digital marketing, personal growth, coaching/consulting, and health/wellness industries. During her years in Asia, she organized 5 study abroad 7 to 12-day trips for 175 University of Illinois Gies College of Business students to Dubai, Singapore, Malaysia, and Japan. Outside of full-time marketing roles, she taught weekly public speaking, life skills, and yoga at refugee schools in Malaysia pro bono for 5 years for over 150 students. She founded Unleashing Your Genius: Monthly Poetry and Live Music, facilitating over 200 artists to step on stage over 2 years, among other events for various communities.
Overall, she loves helping people find a better balance of effort and ease in their life. She's driven by a desire to discover what magic happens when we live with wild abandon, give without expectation, and love without fear… so that we can all Live in Adventure any day!
My 4 Essentials to
Live in Adventure
1. TRAVEL 
Travel brings truth. And truth brings change.
Even if grounded, we can still expand our world.
2. WELLNESS
Show up in your life with optimal enthusiasm & energy to live & perform at your highest level. 
3. COMMUNITY
Your vibe attracts your tribe. One that just gets you. Grounds you, believes in you, and inspires you to be the greatest version of you possible.
4. MAGIC
I believe the dreams that make you smile makes up the moments and life you are meant to live. Why not light the sparks to ignite your magic?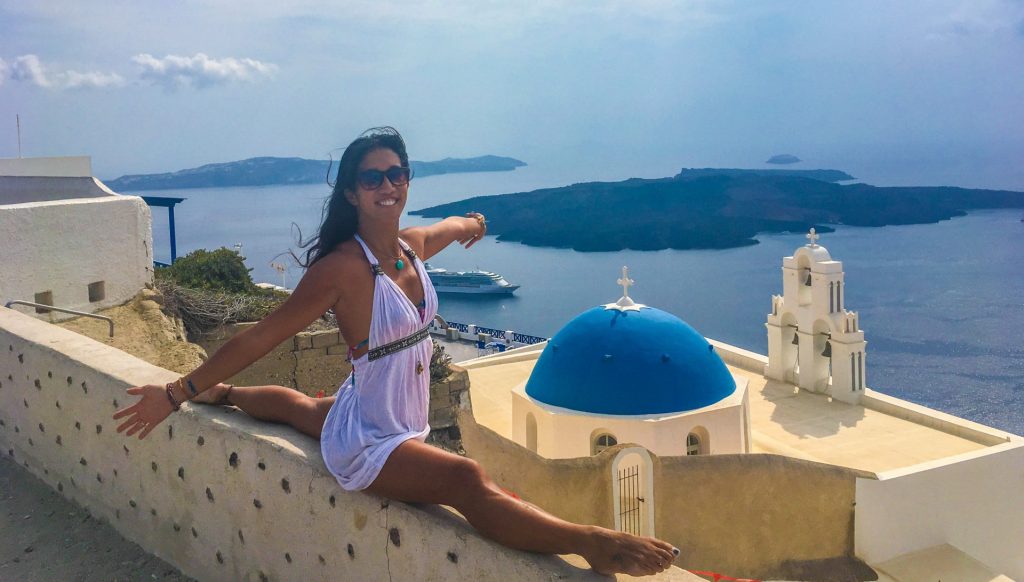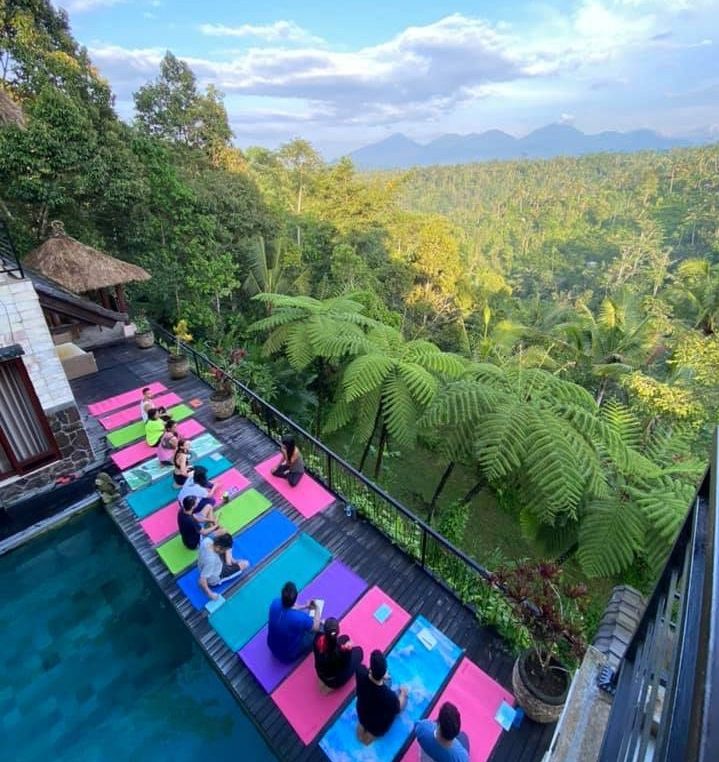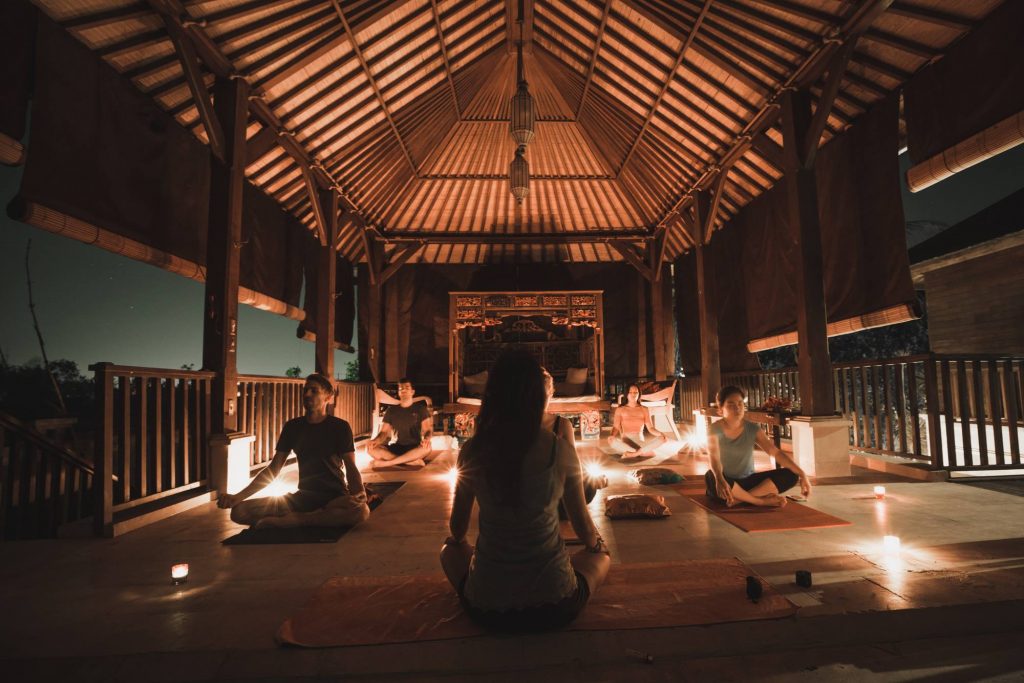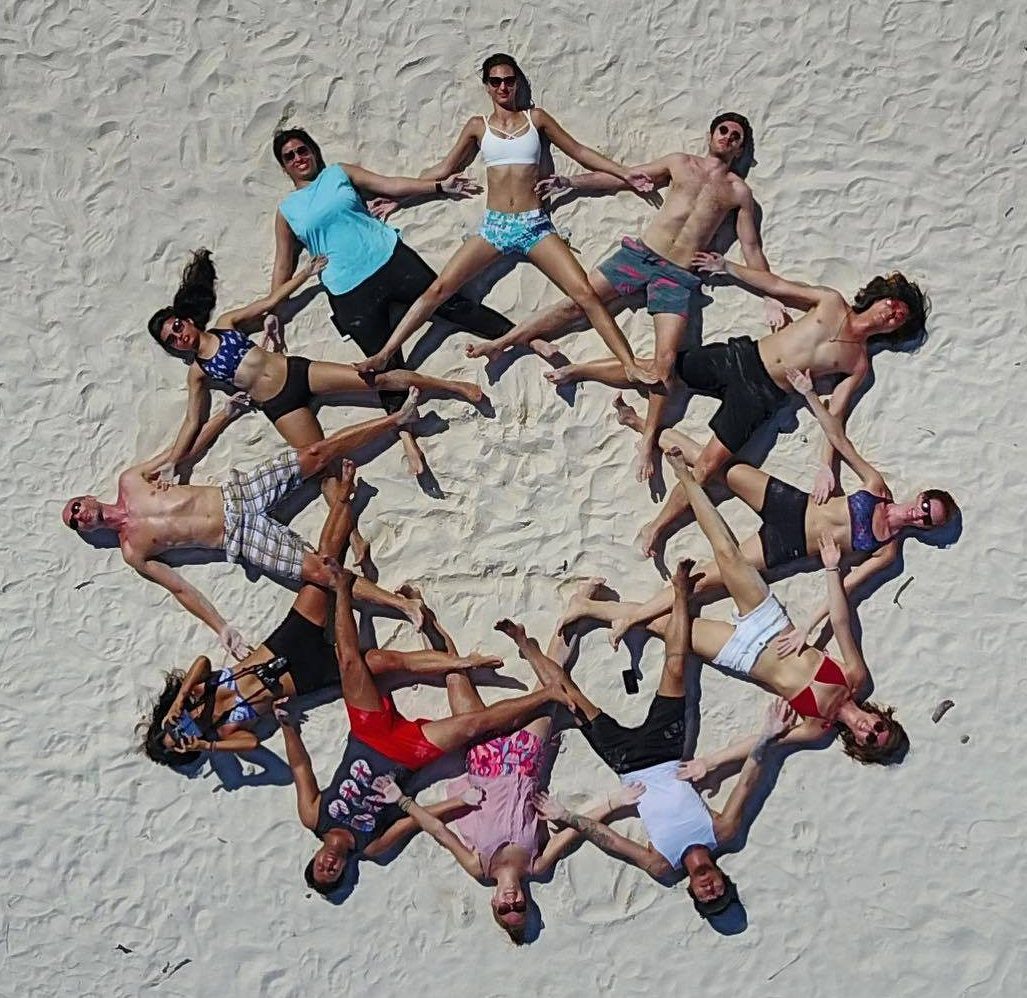 Choose Your Own Adventure
Get ready to say, this was one of the "best travels of my life"!