Utah Halloween Adventure Wellness Retreat
5 Days: Oct 30 – Nov 3 , 2021
We invite you to our first-ever Halloween "Murder Mystery" Themed
Wellness, Yoga, & Hiking Retreat in the Timeless Mountains of Utah!

Become Lit up by Life again!

Life & Travel, Redesigned.
Mind, Body, Spirit, & Wellness, Renewed.
For those in need a break from your usual schedule, 
we invite you to come join us for our "create your own adventure" retreat!
Our unique experience has been carefully crafted to guide you back to yourself.
What if you could let yourself enjoy…
To let yourself be taken on a whirlwind adventure just beyond your comfort zone – a new, rejuvenating, meaningful way of travel?
To re-emerge completely alive again, with a spark in your soul to grow and stretch into feeling oh-so-spacious and deliciously expansive?
To meet your new best friends, feeling free as kids again to enjoy a brand new kind of Halloween, far from the usual packed crowds and festivities?
Flying in over the vast white otherworldly salt flats…. into Salt Lake City…
Then picked up and whisked 45 minutes over greetings and laughter into a serene backdrop:
A charming rustic modern lodge set in a forested canyon painted with timeless mountains, spotted with lakes and, if you're in luck, a curious deer awaiting your arrival!
You'll step into a fairytale cabin in the woods, oozing with warmth and ahhing with Utah's grace – the gentle touch of wilderness for us to seek laughter, inner refuge, and answers.
And yes, you'll be lured to stay in your tempting cozy bed…
But did we mention the cabin has multiple fireplaces, 2 salt water jacuzzi hot tubs, a firepit, and plenty of outdoor porches anxiously awaiting scintillating conversations and precious memories?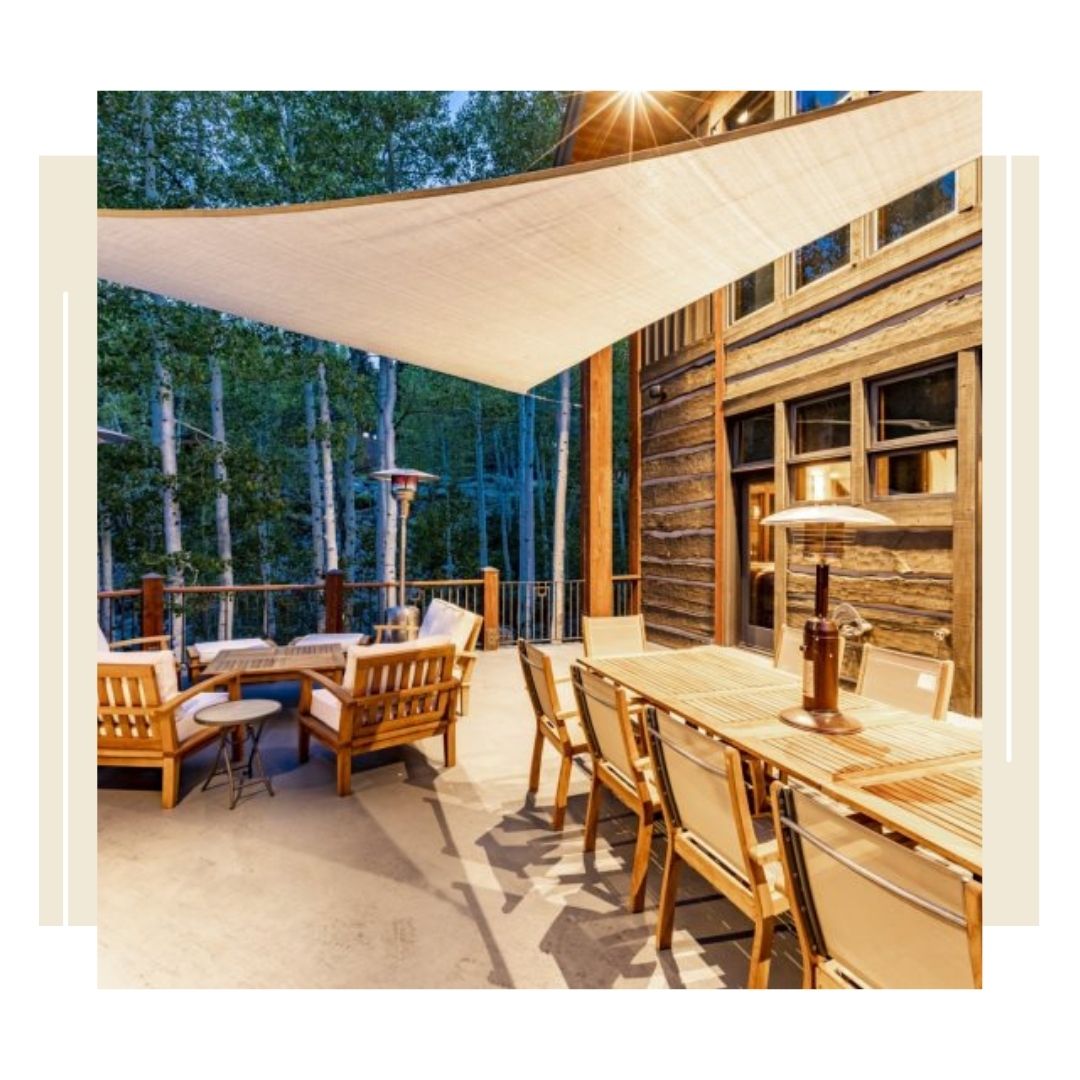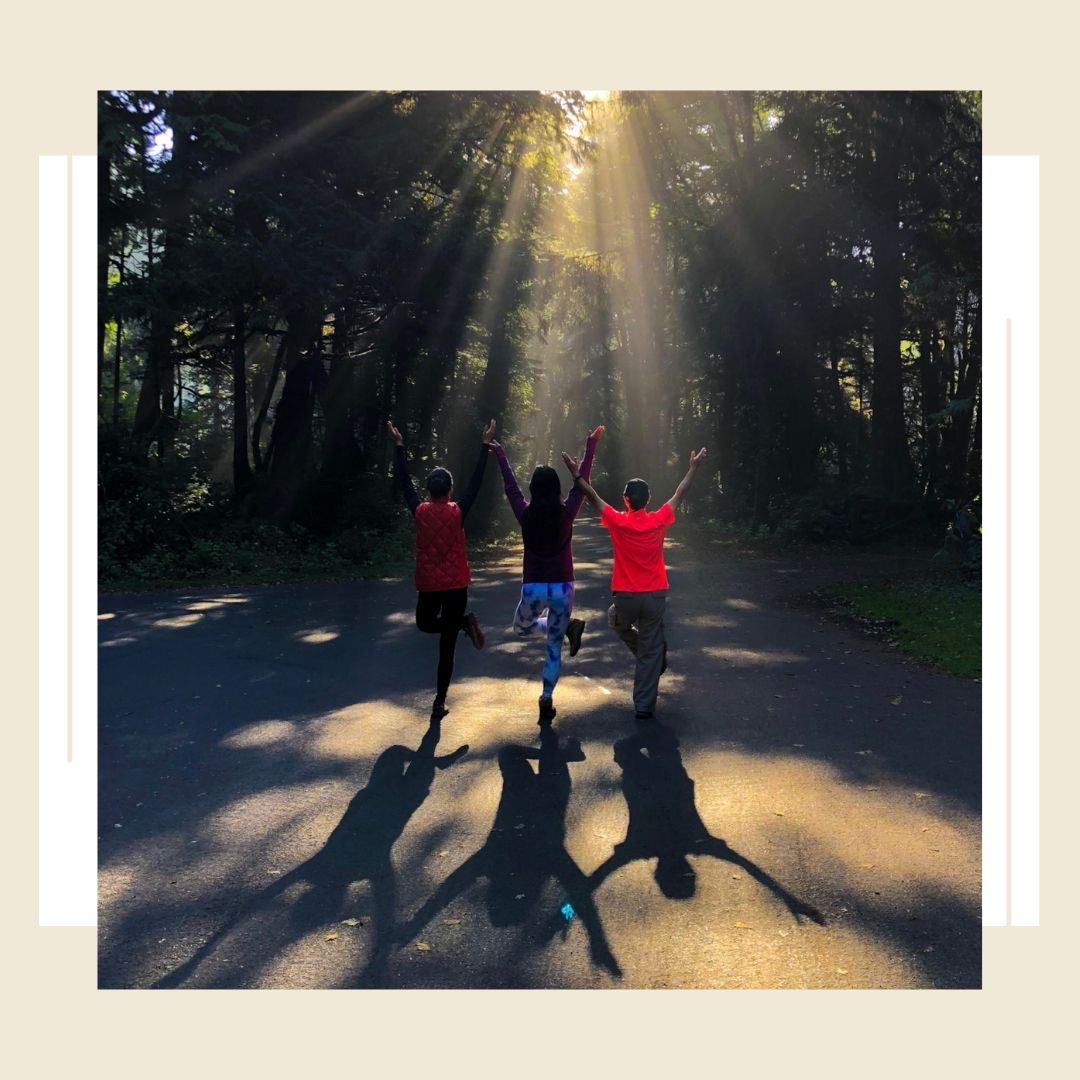 A perfectly serene location – a few minutes stroll to a magical breathtaking lake and warm autumn ski slopes, which we'll hike up to see lakes, waterfalls, and if we're lucky, moose!
This will be the tranquil backdrop of our journey together with other free-spirited and fun-loving souls like yourself. 
Our 5 days includes a fun-filled itinerary brimming with daytime hikes and evening strolls, stargazing, campfire snacks and chats, and nourishing, healthy meals prepped by our private chefs with their extra special sauce of love!
And there's absolutely no better way to elevate nature's best than with the customized, caring touch of meditation and yoga, reflection and journaling, inquiry and dreaming, belly laughs and life talks, #amiright?
And on top of all that...
A fun murder mystery game to reimagine what discovery Halloween could still be!
You'll be informed of the character or role you'll play ahead of time, and invited to add your own personal touches, to spice it up with the flavor only you could bring!
Once you'll be invited to present your detective skills around the campfire. 
Then once the mystery is solved, we'll continue on into the nights to share talks sprinkled with folklore, poetry, music, astrology, deep conversations, dreams and secrets under the vast and infinite dome of stars – growing extra bright as the waning moon fades.
Other exciting activities include daily yoga classes and guided meditation, reflection circles with an invitation to share, a scavenger hunt to collect murder mystery clues, optional whodunnit movie nights, and so much more!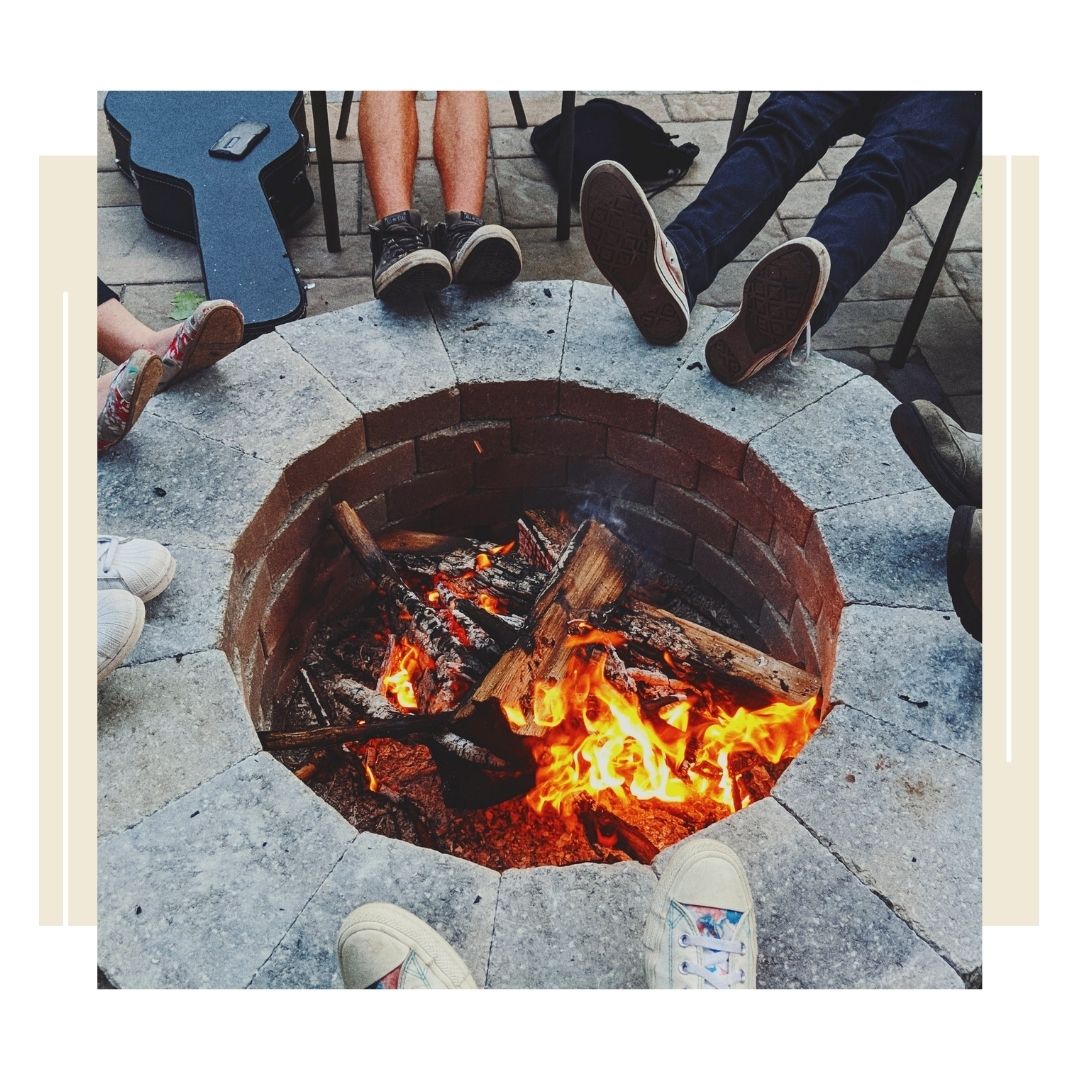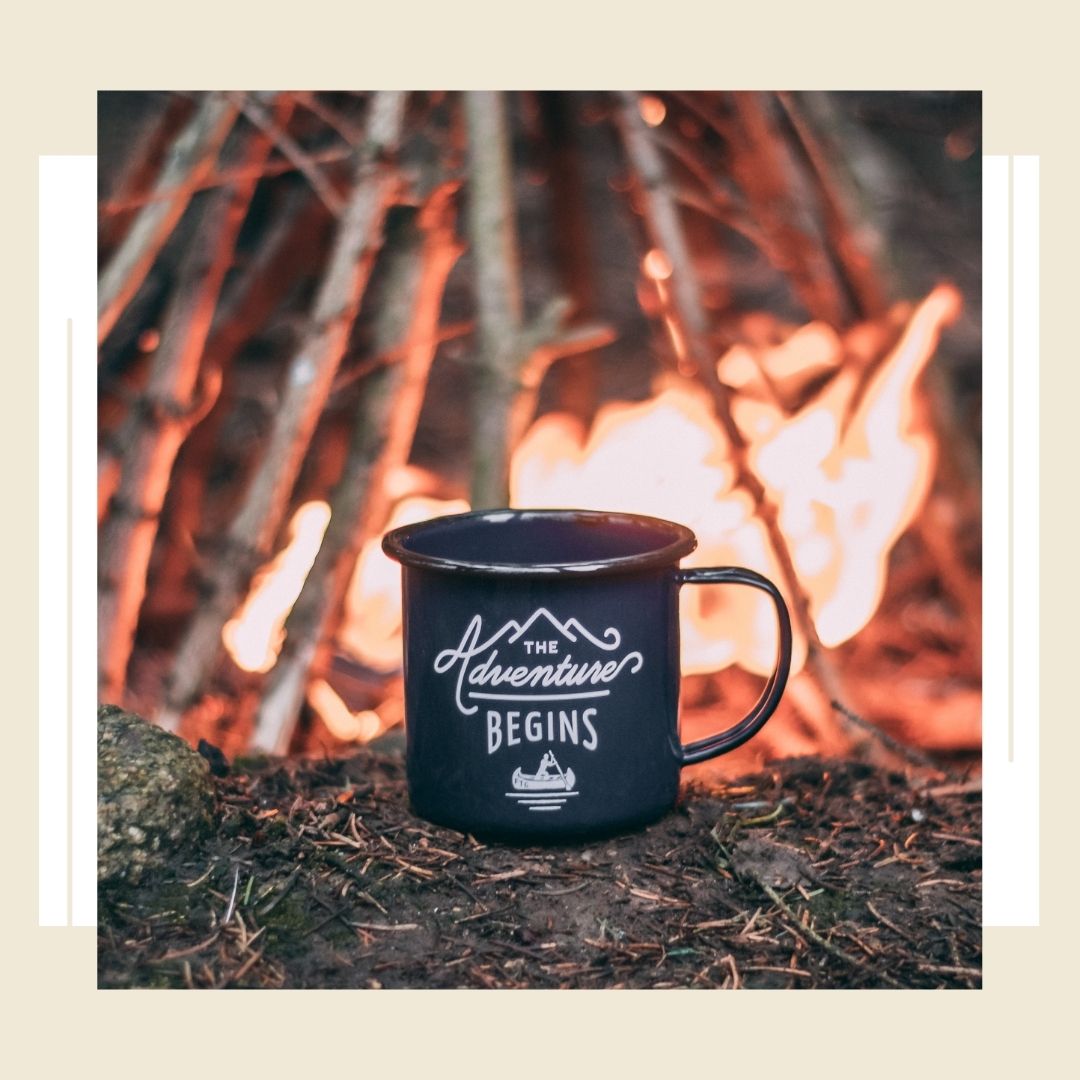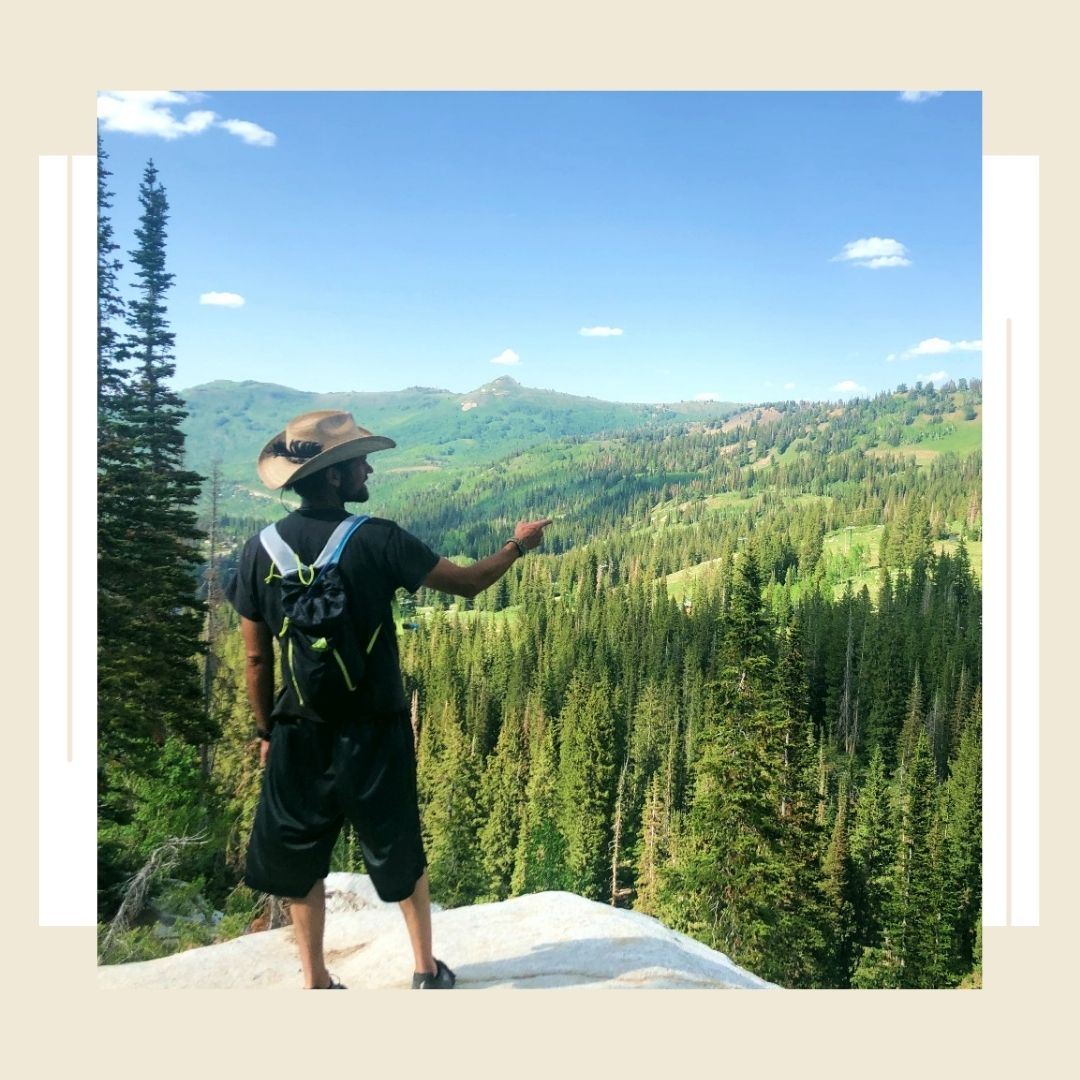 "I had a few light bulb moments in areas I was struggling with in my own life. Cynthia's retreats make me realize what it's like to have adventure in your life. That was the biggest eye opener – I want to continue moving. I don't want to be stagnant. If you're looking for a really great time or after something different outside of your comfort zone, I highly recommend Cynthia!"

–  Amy Cunningham, Australia/Malaysia, school & yoga teacher, attended 4 retreats in Malaysia, Bali, & Sri Lanka
This retreat is designed...
For you to connect to others, to nature, and to yourself with space to invite inquiry.
So that you can re-envision who you are and enjoy the life you're meant to live. 
And most importantly, to have fun tapping back into your inner childlike curiosity, where limitless possibilities run abound!
And so! We invite you to come on only one condition:
To be open to peel back your layers of dust and expectation…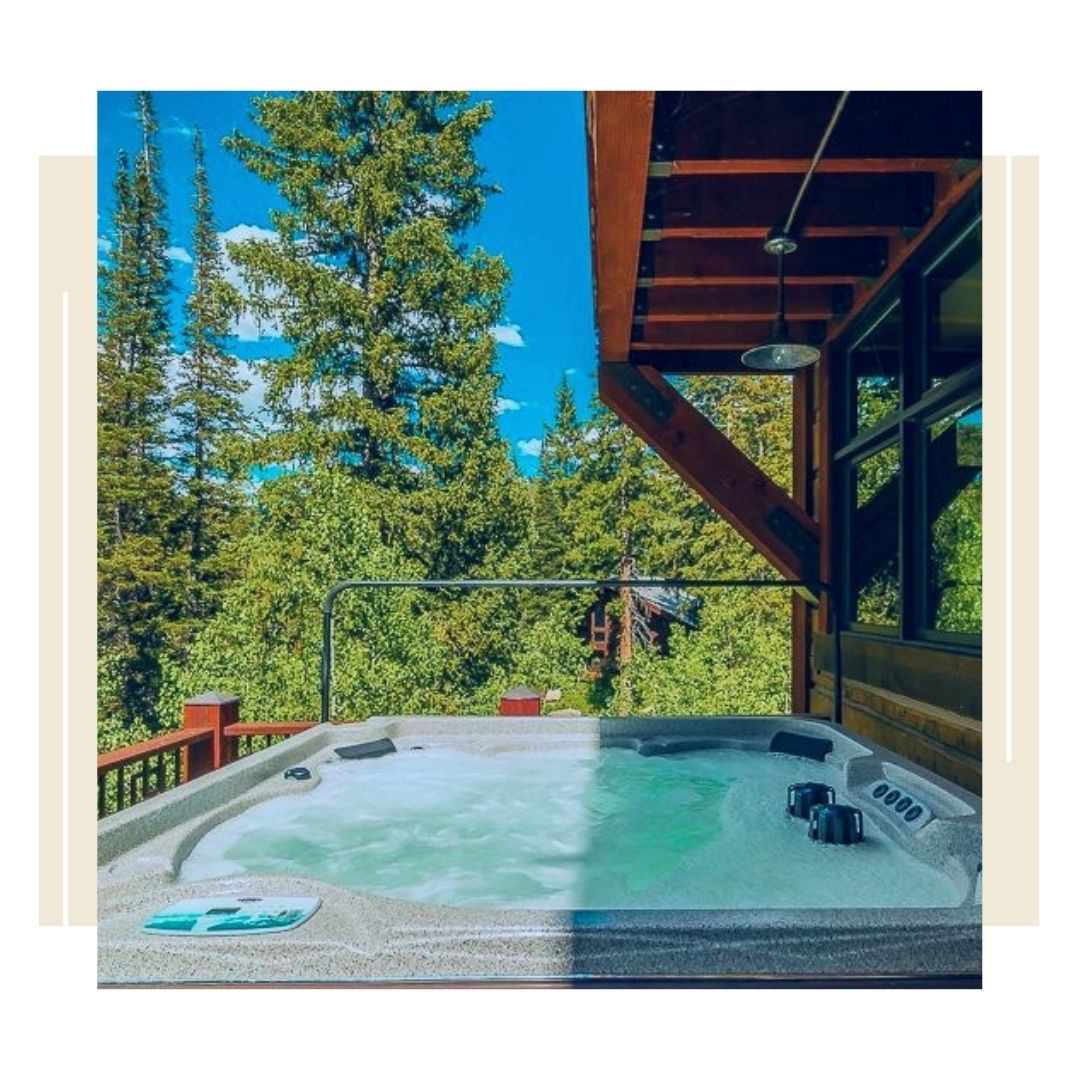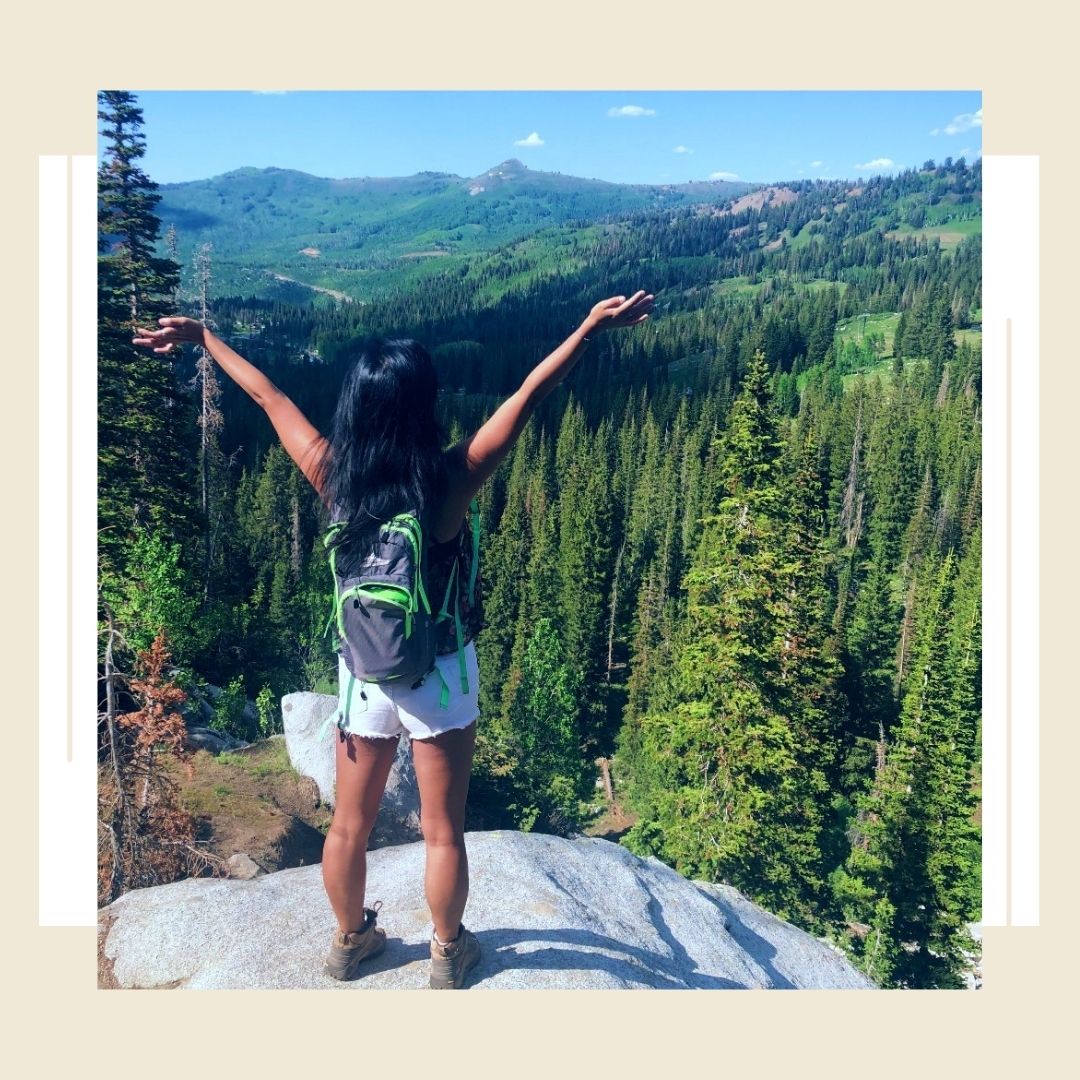 So that you can allow yourself...
– To receive nature's pure magic.
– To play as children, wild and carefree.
– To tap into your own intuition and values.
– To look to friends and family to help anchor you.
– To be open to redefine your life, on your own terms. 
– To experience your life from a renewed vantage point. 
– To remember and connect to what's important and sacred in your life.
Leave refreshed, rejuvenated, fulfilled with memories you'll always carry with you. 
Moments that will forever recharge you.
And who knows? You might just find yourself forever changed as well 😉 #justsayin! "I recommend Cynthia's retreat to everyone! Not just a vacation, it's really a whole transformation of thinking outside of your lens. This retreat is for anyone who needs to widen their perspective in an encouraging place. This is exactly where you will find it."
–  Karen Wu, USA, Consultant, attended a 2018 island retreat in Malaysia
Having traveled 70 countries and living around the world, Cynthia's picked up a bit of an intuition for identifying spaces with tranquil, yet powerful vibes. Where the land and mother nature nurtures powerful group journeys, elevating transformation group wellness retreats to its greatest potential.
So in 2019, when Johnny showed her and a friend the magic that Utah can offer – it was decided.
Her first yoga, adventure, wellness retreat within the US… would be in Utah!
No better spot than under this vast open sky, twinkling stars, roaming mountains, and reflective lakes. Get ready for some inspired interactions, elevated hikes, nature-inspired philosophy, compelling stories over campfires, and numerous fun activities like our murder mystery game.
Not convinced? You'll just have to join us this fall to experience the magic yourself! "Mountains in Utah are a special place – you feel it in the air. Johnny brought his own magic to the journey, creating space for exploration, enchantment, and reflection. I had a wonderful time walking across reflected galaxies, breathing life into campfires, greeting the sun, and finding home in the present a little more each day."
–  Perry Chu, USA, software developer / consultant, attended Johnny's retreat with Cynthia in Utah, 2019
Your All-InclusiveExperience Includes:
Choose Your Adventure Package:
* 35% deposit require to lock in your spot/price.
* Please let us know if are a frontline worker, healthcare personnel, or a teacher – we'd like to offer you a special discount as thank you!
* A portion of proceeds will fund a pro bono retreat Cynthia will hold afterwards for 2 of her former refugee students (more info in FAQs).
Luxe Package
$
1990*
Only 4 Early Bird / Tier 1 Spots!
90 Minute Private Spa Package
Budget Package
$
1490*
Only 4 Early Bird / Tier 1 Spots!
Shared Room with Bunk Bed
From the Chicago area and having traveling 70 countries / 7 continents, Cynthia Wong is passionate about creating inspired events to help people design their inspired lives.  She's ran island yoga adventure retreats across 5 countries and is ecstatic to join forces with our local host Johnny to bring you her 13th retreat and first in North America!
Cynthia's taught across 17 countries for over 3000+ students, of which 200 were outdoors and allowed her to integrate the magic of nature. She has over 500 yoga teacher certifications in Bali in Vinyasa Yoga, Standup Paddleboard Yoga, Prenatal Vinyasa Yoga, Restorative Yoga, and has further delved into trainings in women's yoga, tantra yoga, shamanic astrology, theta healing and more.
She loves helping people find a better balance of effort and ease in their life. She's driven by a desire to discover what magic happens when we live with wild abandon, give without expectation, and love without fear… so that we can all Live in Adventure any day!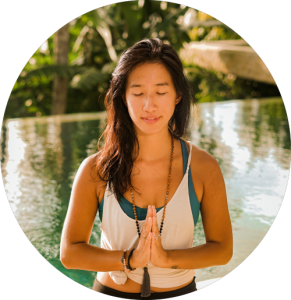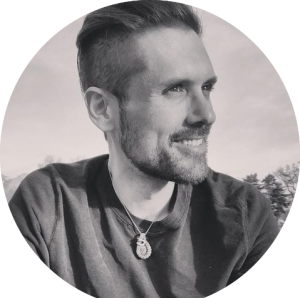 Our extra special local host, Johnny Boyer, was born and raised in Utah. Having gone on countless backcountry adventures through ancient red rock arches, towering blue mountains, open high deserts, and winding canyons since he was little, Johnny invites and guides others in exploring the hidden treasures and sacred magic that permeates Utah.
Johnny has a mission to empower those on their spiritual path and find their way to true freedom. Having led 12 intimate journeys into the magical power of nature and self, Johnny lives and teaches how we can create and keep magic in everyday life.
"This past week was surreal to me... the entire experience just exceeded any expectations I could have had. Cynthia's retreats cater to people of all walks of life without any judgement."
"...Cynthia's retreats are for anyone looking to get out of their comfort zone, & also looking to meet people on a different level. They're so much more than just yoga & adventure."
"As someone who had never done yoga before, it was the highlight! ... And an activity visualizing my ideal life will help me be more practical & tactical in achieving my goals."
Lock in your spot & price today. And don't wait! We'd hate for you to miss your chance to secure one of the 4 early bird spots and limited spots for our rejuvenating back-to-nature-and-self experience.
We look forward to hearing from you and building the best tribe for this transformative wellness retreat in nature with an extra special twist!
Any questions? Feel free to message us directly, email cynthia@cynthiatravels.com or book a call. We promise we don't bite!
A few of the most frequent questions answered here!
Get in touch or Book Now!
Let us know if you have any questions or are ready to book! Or email us directly at cynthia@cynthiatravels.com.

We recommend you inform us ASAP of any interest, so that we can inform you before spots fill and pricing goes up!