Engineering Lifelong Growth
Mindfulness.Yoga.Wellness
Which program are you looking for?
Corporate Wellness Programs
[Site in progress – stay tuned!]
University Wellness Programs
CLICK BELOW to Learn More:
Private / Group Programs
[Site in progress – stay tuned!] "I always come away with a clear head, inspired & invigorated to take on the day, the same as in Cynthia's in-person sessions! She helps you focus on yourself, while still feeling connected to the group journey at the same time."
– JJ Ryan, UK,  yoga with Cynthia at a Morocco retreat 2019 + virtual live music yoga sessions 2020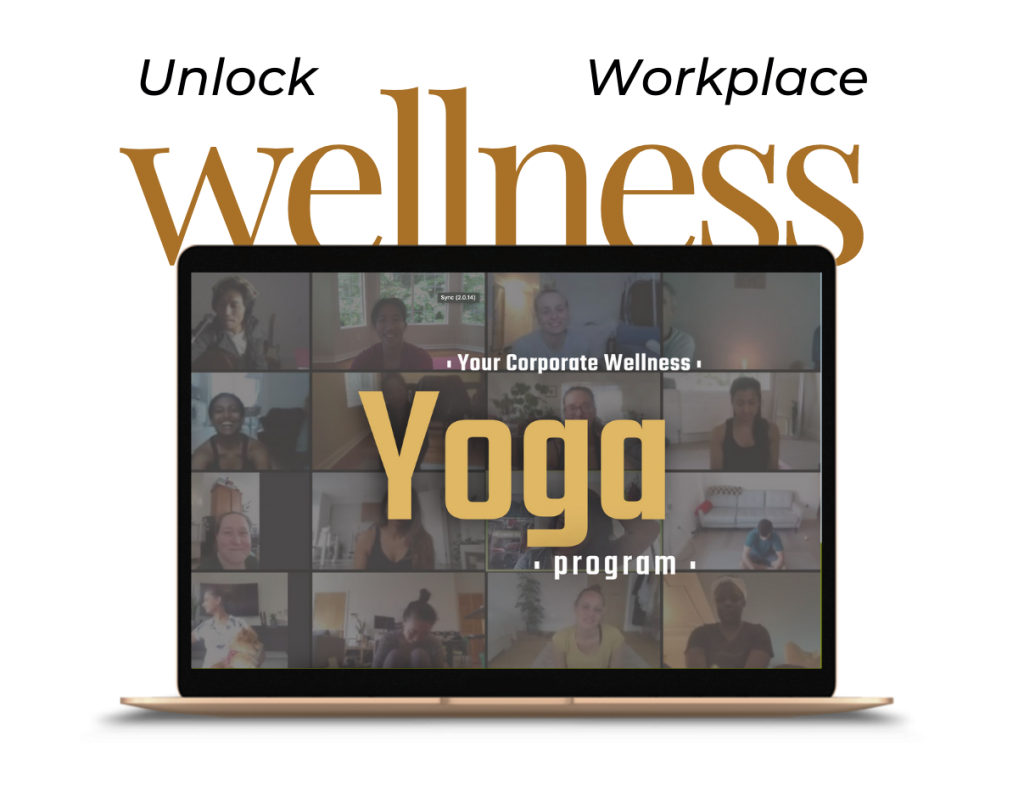 Only 34% of employees feel engaged at work? And among the remaining,, 53% reported are "not engaged" and 13% are "actively disengaged"? (Gallup biennial study, 2018)
45% of employees have considered getting mental health treatment due to the pandemic? (Vida Health, 2021)
Over 200 additional hours were spent working late in 2020 over 2019? (Asana, 2021)
And 74% of employees in the US experienced imposter syndrome, with higher averages among parents? (Asana, 2021) 
And in a 2020 Deloitte study, 47% of Gen Zs and 44% of millennials reported feeling anxious or stressed all or most of the time? Nearly half of Gen Zs & millennials ranked mental health as their 1st or 2nd priority in life, with only physical health ranking higher.
Mindfulness & wellness programs offer restored strategic thinking and wellbeing, so individuals show up with optimal energy and enthusiasm to perform at their highest level. 
My programs help people build healthy, sustainable habits, resilience, and self-accountability in a fun, safe environment to reclaim enthusiasm and fulfillment in their daily lives and work. Participants will build confidence and focus with a greater sense of purpose and clarity in their work and life.
Head to my dedicated pages to read reviews and learn more about my University Wellness and Corporate Wellness (coming soon) programs! "We definitely got more than we expected! Cynthia creatively designed marketing flyers with the week's yoga theme to encourage our members to join. We felt the benefits, even the tech guys said they felt lighter, more flexible, and had better posture. Cynthia helped us build our community in our hardworking office space!"

– Sharmila, Malaysia, former co-working space manager 
Let's Customize a Program Together!
Participants will be excited to invest time and energy into a fun program, knowing that consistent practice and application will lead to sustainable habits for short-term payoffs and an overall transformation and improved quality of life.
Email or book a call to discuss your company or organization's needs and desires, receive my package of benefits, or request a customized proposal. "I've been doing virtual yoga with Cynthia for over 8 months now. Her sessions are different, hard to put words onto talent. You leave every class feeling elated or lighter, looking forward to the next one. You have to experience it!"
– Sarah, UK/France, yoga at a Morocco retreat + virtual live music yoga sessions