: Mindfulness & Wellness :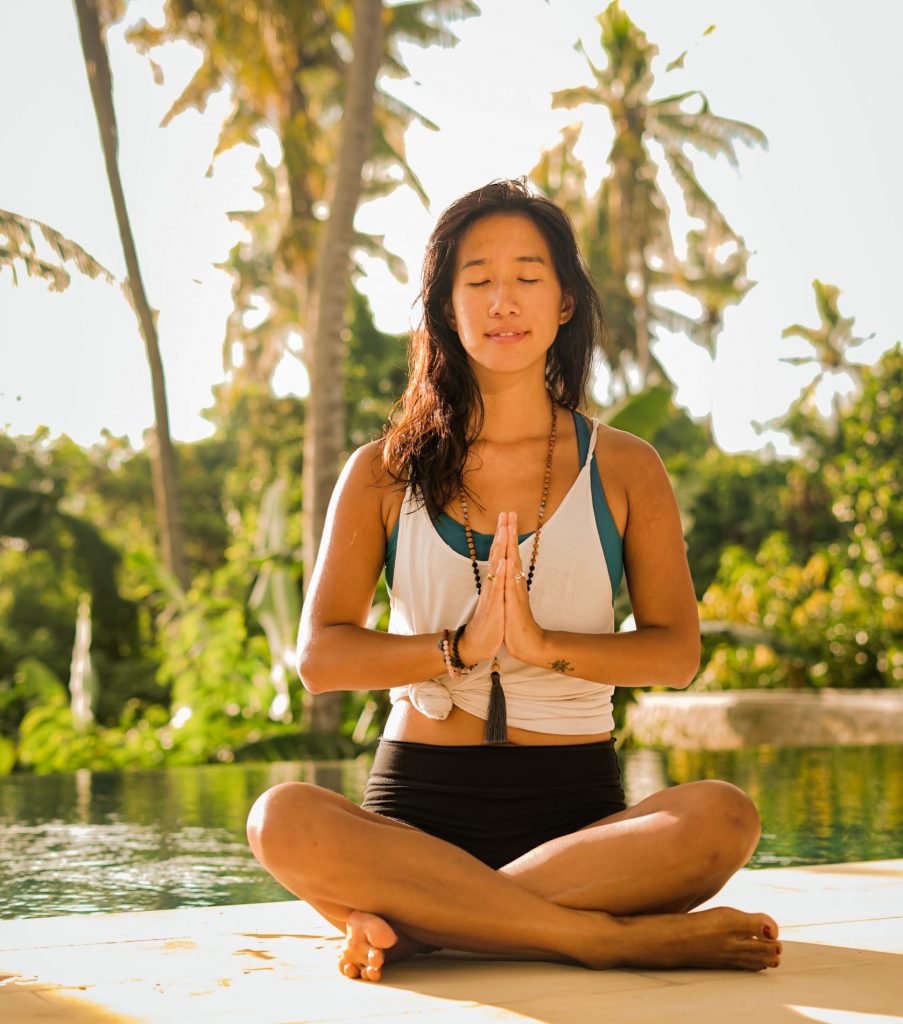 It's Time to Shake Up Your Routine
✔ Yoga for all Levels  ✔ Live Music  ✔ Community Sharing 
What if a fun pop-up virtual yoga + live music session could help you reclaim enlightened playfulness & carefree confidence?
Hi! I'm Cynthia & I connect people through inspired event design. After sessions and retreats in 17 countries, it's time to go virtual!
Date/Time: Sunday, Nov 22 @ 9 am PST / noon EST / 5pm UK Facebook event here 
Details: Donation-based, 90 min (community, 60 min yoga flow with Cynthia, more music + sharing), 
Believe in letting go. Connect & share with people internationally to heal your mind & soul. Even in isolation we are not alone.
With LIVE Sound Healing by Ray!
Joining us LIVE from Malaysia to share his gift of music soundscapes will be singer-songwriter & guitarist RAY CHEONG!
Ray's accompanied & opened for notable artists across genres in Malaysia, Asia, UK, & Europe in concerts over 12 years, and gathered over a million views on YouTube and 2 live albums.
After 10+ collaborations with Cynthia, including 7 live music + yoga sessions in Malaysia with spiritual songstress Hannah Lo, we are excited to bring you our very first live virtual event!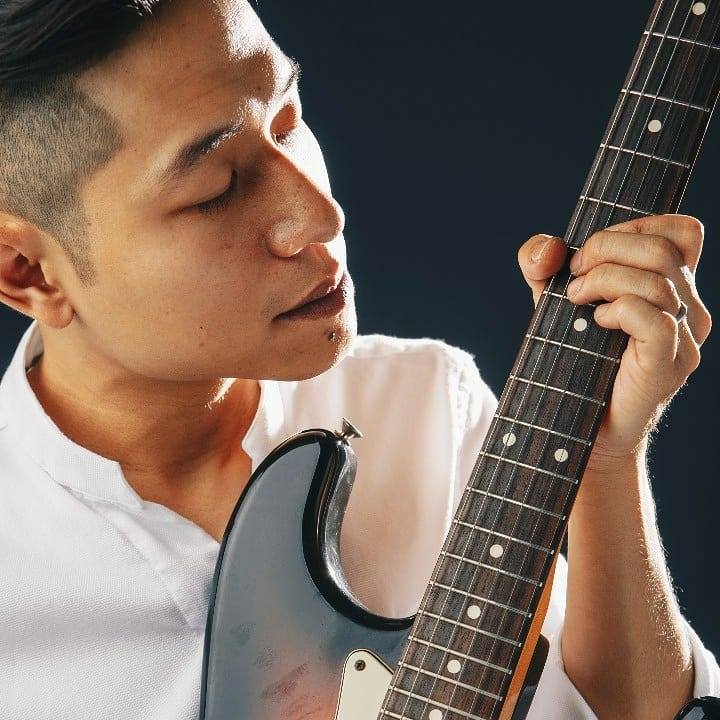 "The community & sharing in Cynthia's sessions are truly fantastic. Ray's live music was perfect.
Nothing could be more perfect and apt in these times we're finding ourselves in.
Really powerful, loved it & want more of it. I didn't know I needed it."
"Cynthia's yoga & Ray's music synergy in the live virtual session was seamless and simply wonderful!"
"Cynthia goes beyond just the physical aspect of yoga. She builds an energy and an intention for her sessions which helps you focus on your own journey while feeling connected to the group journey at the same time."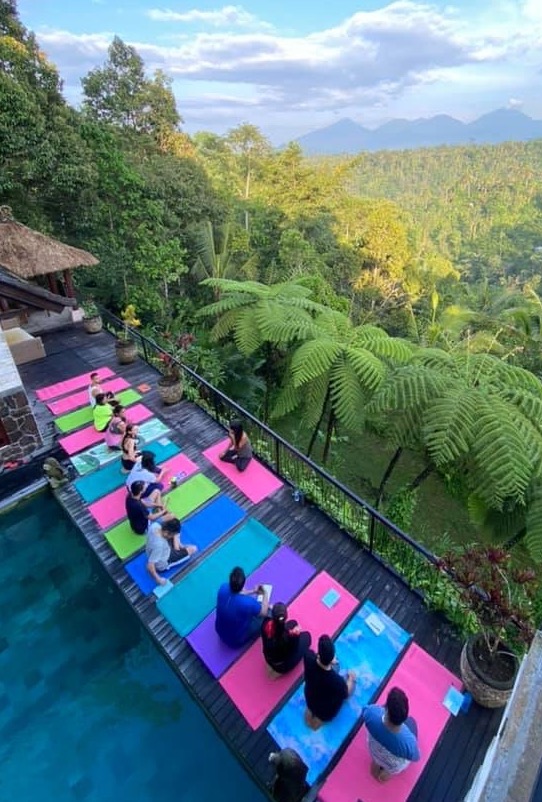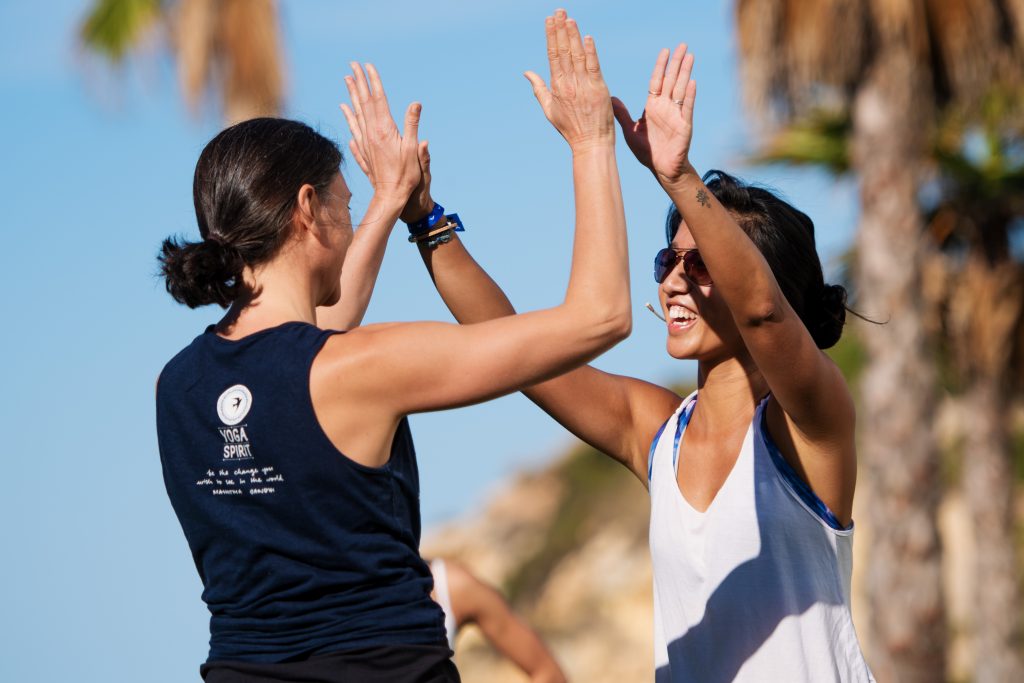 Community anchors us. Signature marks of Cynthia's experiential yoga sessions include philosophy, playfulness, laughter, & sharing. Get ready to leave filled with sweetness from connecting to others from their homes across the world as we share to inspire each other.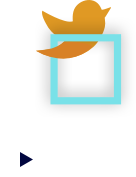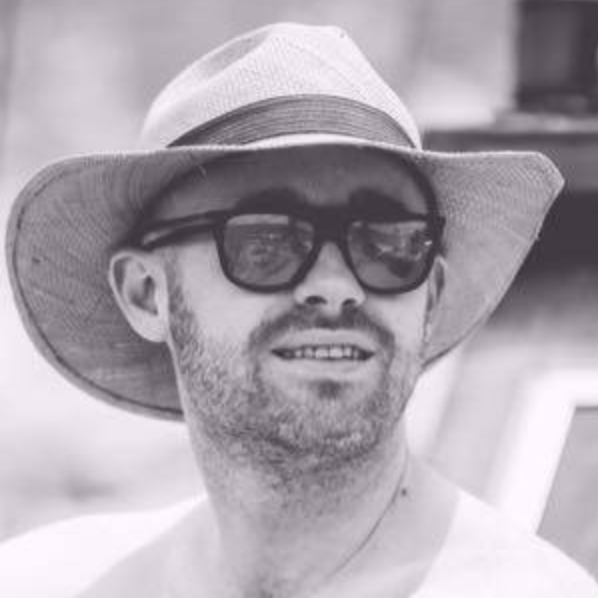 JJ, London
Yoga + Virtual Yoga Attendee
I always come away from Cynthia's sessions with a clear head, inspired and invigorated to take on the day. More recently I joined in a virtual yoga session with Cynthia and I can honestly say that she managed to achieve the exact same sense of connection, energy and support as she achieved during the in-person sessions!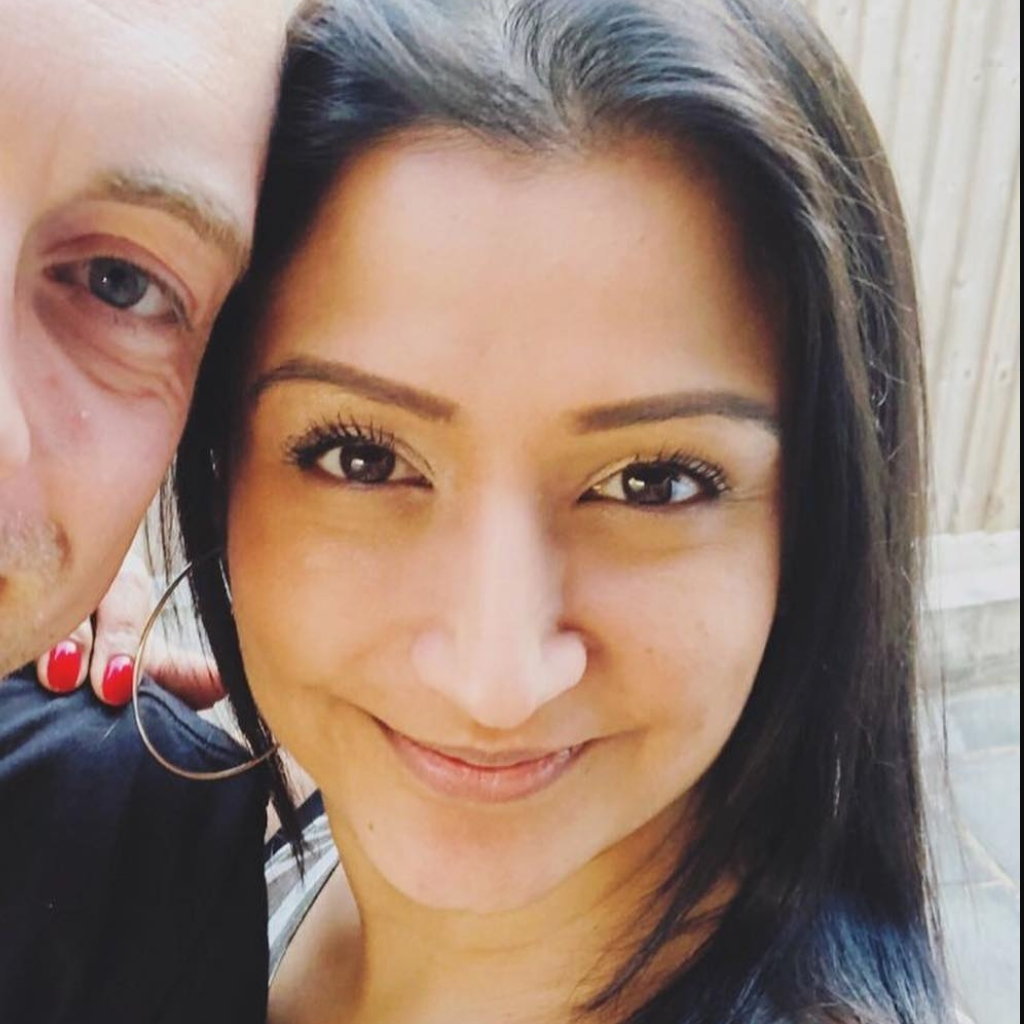 Maya C, London
Live + Virtual Yoga Attendee
Stunning session as always! Cynthia's way of teaching yoga is so gentle yet strong and powerful. I love the sharing and holistic way of bringing it all back at the end. The vulnerability and the power of sharing this way is incredible. Creating that space for us is something really special, beautiful to bring us together. Loved it ❤️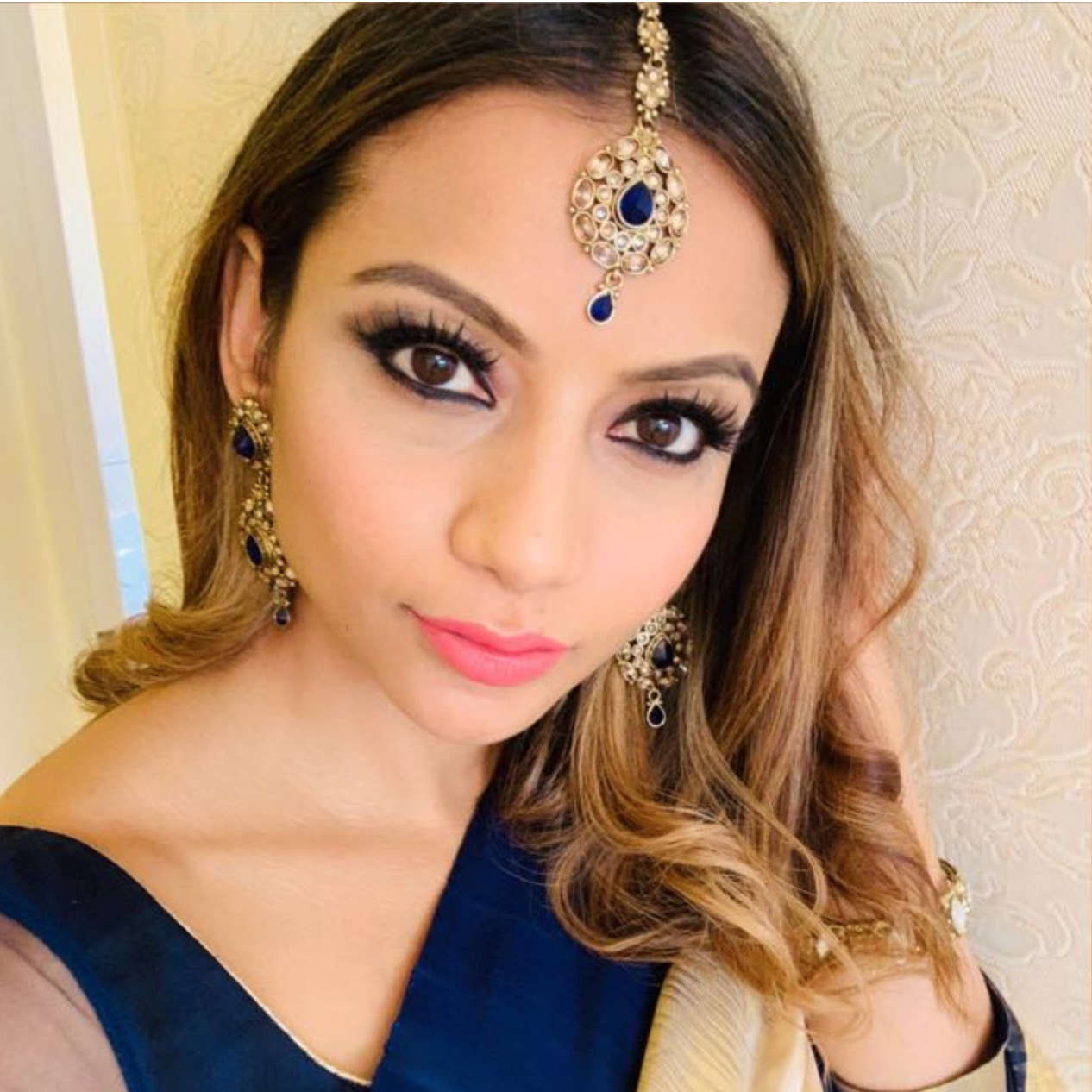 Anamika, London
Live + Virtual Yoga Attendee
Thank you again so much, it was such a great session. Full of love and wisdom and connection. So different doing it together live with you. And not at all like a YouTube video. Loved it. AMAZING SESSION 💛💛💛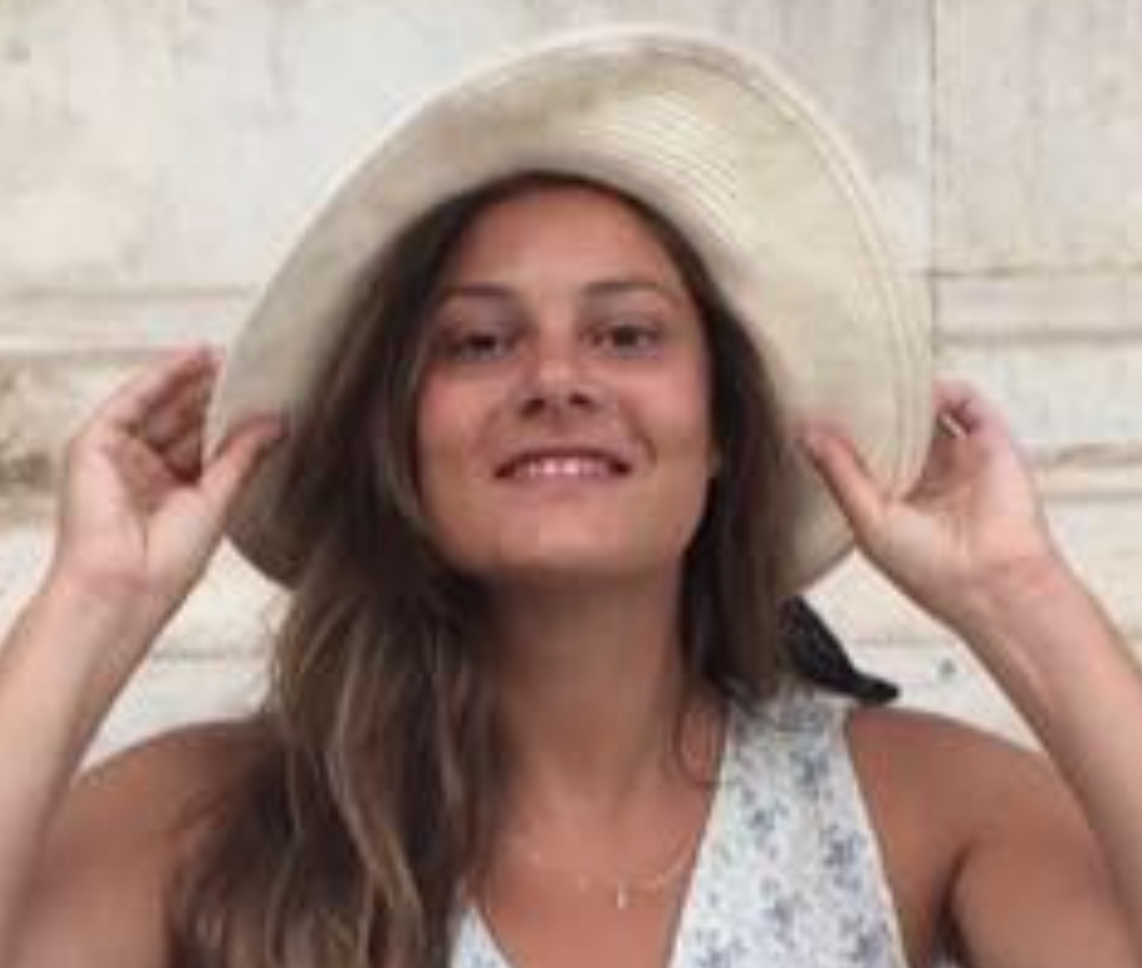 Sarah, France/London
Live + Virtual Yoga Attendee
I've been doing yoga with Cynthia for over 8 months now. Ray & Cynthia take us on an amazing journey where yoga intertwines with live music to elevate our experience. Her sessions are different, hard to put words onto talent. You leave every class feeling elated or lighter. You have to experience it yourself!
This event is donation-based, or pay what you can. 
Suggested US$25, but as we understand times are uncertain, we appreciate what you can contribute.
1) Donation via Eventbrite with credit card & done! 
2) Or a direct transfer via an option below, then complete the form to the right.

Then wait for confirmation with the live link!
Account #: 114254201289   |   cynthia.wong17@gmail.com
...Or Stay Tuned for More!
Fill out this form if you:
* Made a direct donation, I'll send you the zoom link!
* Just want to be informed of future events like this